n/a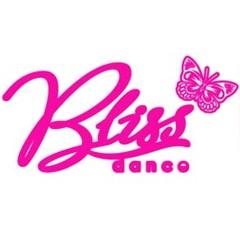 Bliss Performing Arts Academy is a brand new school in Nuneaton offering tuition in dancing, singing and acting. We have 3 lovely studios which are located between The Railway Tavern and Arrows Taxis. We offer classes right from 6 months-Adults on weekdays and weekend. Our teachers are Sophie Hayward and Bethany Dyson. Sophie teaches Ballet, Tap, Modern, Musical theatre, Commercial dance, Adult Ballet & Tap and Mum & Baby classes. Bethany teaches Singing & drama.Dance Studio/School. Dance Styles: Ballet, Tap Dance, Jazz Dance, Stage Dance, Freestyle Dance, Exercise Dance, Modern Dance, Contemporary Dance, Pre-School Dance, Fitness, Street Dance, Lyrical, Singing, Body Conditioning, Commercial.
ABliss Studios, 17 Bond Street, Nuneaton, Warwickshire, CV11 4BX 


Ballet, Tap, Jazz, Stage, Freestyle, Exercise, Modern, Contemporary, Pre-School, Fitness, Street, Lyrical, Singing, Body Conditioning, Commercial Instruction, Practice. Contact organiser for times and further details.