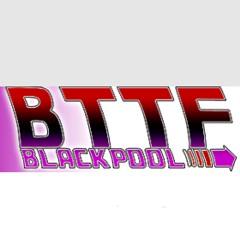 Back To The Floor
An elite group of event directors have come together with over 15 years experience in line dance event management, including some of the most successful charity events. This event promises a fantastic mix of your favourite golden oldies with the latest and greatest modern line dancing floor fillers. All under one roof with some of the greatest names in Line Dancing. Each one of the directors brings with them a background wealth of knowledge and experience...Event Organiser. Dance Styles: Line Dance.
Contacts: Chris Higham, Carol Baker
Tel: 07530 380927
Email: Back To The Floor.
(Last Edited: 21/10/2009)