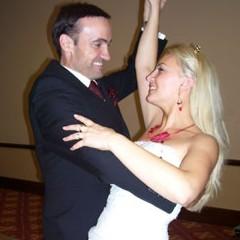 Beaus and Belles is the only First Dance agency based in the South West. We offer First Dance tuition for weddings or dances and dancers for corporate events. We already run an established dance studio here which is RAD registered.Private Coaching, Regular Dance Classes, Choreographer, Corporate Entertainment, Weddings. Dance Styles:
All
.
Contacts: Sam Jennings, Sume Botha
Tel: 01242 -582386, 07816 441302
Email: sam@dances4u.co.uk.
(Last Edited: 26/10/2016)