n/a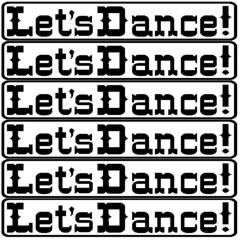 Celebrating over 10 years of serving the country western and line dance dance community! Based in Ontario, Canada.Event Organiser, DJ & Disco, Instructor for Hire. Dance Styles: Line Dance, CW Couples, CW Partner, Country Western.
Contacts: Robert Fielder, Monica Wilson
Tel: (416) 518-0005, (416)-300-1236
Fax: (905) 459-5768
Email: Let's Dance!.
All Entries for
Let's Dance!
Organisation.
(Last Edited: 29/4/2014)
ABased at: Robert Fielder, 705 - 33 Kennedy Road South, Brampton, Ontario, L6W 3E5 All Entries for Robert Fielder Venue. Postal Address.