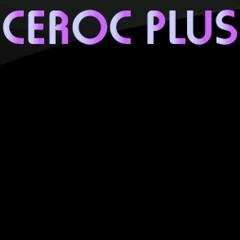 Concessions: £6.00 (Students and after 9.40 p.m.)

Dance Class. Instruction (Improver), Practice and Social for Lindy Hop, Ceroc and Jive (French & Modern) Dancers. Event is 21:40-23:30. (£7.00 for all sessions).

Ceroc Plus is part of the Ceroc network of franchise companies and provides modern jive and lindy hop dance lessons in the Hampshire area. Modern Jive is a fusion of Jive and Salsa that is easy to learn, sociable and fun; it can be danced to most music from 40's swing through to current chart hits. Lindy Hop is an Afro-American swing dance that originated in America's black ghettos in the late 1920s.
Venue: Harlington Centre
,
236 Fleet Road

,

Fleet

,

Hampshire

,

GU13 8BY
 ►
All Dance Classes and Events for Harlington Centre
 ►
Venue Map with Streetview

Car Park. The Harlington is a purpose built entertainment venue in the heart of Fleet, Hampshire. It is a large airy venue with a sprung wooden floor, a licensed bar, in-built air cooling as well as jumbo and floor fans, separate social areas, and a great sound.