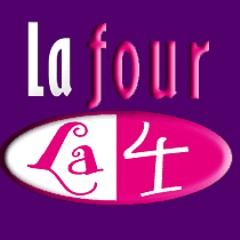 Call our local call number 0845 602 3347.
Dance Class. Instruction and Practice for Singing, Ballet, Tap, Stage, Modern, Junior and Pre-School Dancers.

Lafour offers dance and drama classes within prestigious health and fitness clubs throughout the UK. The wide range of classes offered covers ballet, modern and tap, and in some locations includes drama, street and jazz classes. Classes start for three year olds with 1st Steps for this age group and progresses through to RAD Ballet and ISTD Modern and Tap classes for older children and teens. Drama classes are offered for 4-6 years and 7-9 year olds, covering singing drama and musical theatre.
Venue: Dance Junction
,
681 Maidstone Road

,

Rochester

,

Kent

,

ME1 3QJ
 ►
All Dance Classes and Events for Dance Junction
 ►
Venue Map with Streetview

No Smoking. Car Park. Dance Junction is a large building with seven dance studios / spaces. There is easy parking around the building. Most of the dance studios have a sprung floor and wall mirrors.