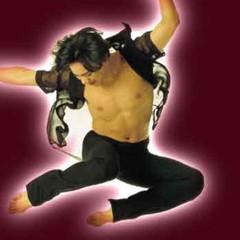 Encouraging the spirit, evoking memory and reflecting ideas, is what dance is all about and the Dance Theatre of Ireland is the best solution to let yourself soar and feel all that your spirit says to you. Since its inception, Dance Theatre of Ireland has exemplified excellence and innovation in choreography, music and design. Dance Theatre of Ireland tours extensively to all major venues in Ireland and Northern Ireland and by invitation to international Festivals and theatres in Europe.Event Organiser, Dance Hall for Hire, Dance Studio/School, Regular Dance Classes, Choreographer, Dance Company, Professional Training, Performances, Own Choreography, Workshops, Tours. Dance Styles: Latin American, Salsa Dance, Ballet, Belly Dance, Stage Dance, Waltz, Cha-Cha, Rumba, Quickstep, Jive (Ballroom), Contemporary Dance, Ballroom, Hip-Hop, Tango Dance, Body Conditioning, Pilates, Capoeira.
Contacts: Loretta Yurick, Robert Connor
Tel: 00 353 1 280 3455
Fax: 00 353 1 2803466
Email: info@dancetheatreireland.com.
(Last Edited: 25/12/2017)