n/a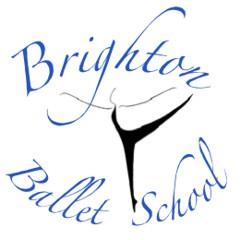 Classical ballet classes for Adults and Children Beginners to Advanced Level for all ages British Ballet Syllabus Organisation Ballet Exams available for all ages Professional and vocational training and assessment available. Private coaching/​lessons available. Ballet, Pilates & Contemporary courses available Summer School for all age groups Baby Music & Movement classes for pre-schoolersDance Wear, Private Coaching, Dance Studio/School, Regular Dance Classes, Instructor for Hire, Professional Training, School Directory, Workshops, Rehearsal Studio. Dance Styles: Ballet, Contemporary Dance, Junior Dance, Pre-School Dance, Over 50s Dance, Ballet (Cecchetti), Ballet (English), Body Conditioning.
Callers by Appointment Only
.
AAcademy of Creative Training, 170a Church Road, Hove, East Sussex, BN3 2DJWebsite. Church Road runs between Kingsway (Seafront) and Blachington Road. We Are about 10 minutes walking distance from Hove Station (direct connection to London & Brighton Main Line Station). Hove to Victoria is just over an hour... 


Ballet, Contemporary, Junior, Pre-School, Over 50s, Ballet (Cecchetti), Ballet (English), Body Conditioning Instruction, Practice. Contact organiser for times and further details. Classes held in Studio 1.