Sat
(Monthly)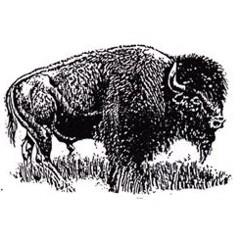 We were known as the Buffalo Indian Village, the first North American Indian dance club in the area; performing shows at fetes and schools etc. We had 3 authentic tee-pee's which we used to do our costume changes in and also to camp overnight at some shows. We used to research and make all our own costumes. Alas due to lack of support the Buffalo Indian Village is no more...Regular Dance Classes. Dance Styles: Line Dance, CW Couples.
Contact: Irene Hawkins
Tel: (023) 9264 6572
Email: Buffalo CWDC.
All Entries for
Buffalo CWDC
Organisation.
(Last Edited: 5/7/2017)
ABarton Hall, Horndean Technology College, Barton Cross, Hampshire, PO8 9PQ (near Horndean)