n/a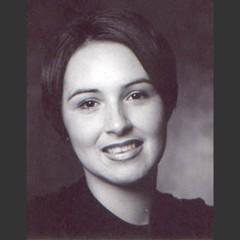 Dans-scene was established in 1999 and has fast become Renfrewshire's most popular dance school. All aspects of dance are catered for, from beginners level to professional training, through a fully developed and government approved dance program. Dance examinations are entered through the Imperial Society Teachers of Dancing as industry required, and Dans-scene is the only registered Imperial Society school in the area. Entry for exams are by invitation only...Event Organiser, Regular Dance Classes. Dance Styles: Ballet, Tap Dance, Jazz Dance, Scottish Highland Dance, Modern Dance, Contemporary Dance, Junior Dance, Pre-School Dance, Street Dance, Cheerleading, Hip-Hop.
Contact: Gillian Whyte
Email: Dans-Scene.
All Entries for
Dans-Scene
Organisation.
(Last Edited: 25/4/2010)
ACargill Hall, Lintwhite Crescent, Bridge of Weir, Strathclyde, PA11 3LJ (near Renfrewshire) 


Ballet, Tap, Jazz, Scottish Highland, Modern, Contemporary, Junior, Pre-School, Street, Cheerleading, Hip-Hop Instruction, Practice. Contact organiser for times and further details.