n/a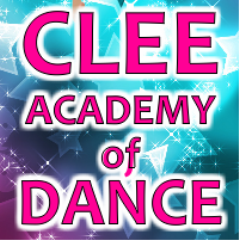 Established for over 20 years, Clee Academy of Dance is one of North East Lincolnshire's most successful dance schools. Children are taken from 3yrs to professional standard, with lessons available in Ballet, Tap, Modern Theatre (Jazz), Street and Gymnastic Dance. We also offer adult classes in Tap and Zumba Fitness. All pupils invited to take part in regular exams, shows and competitions! Principal: Mrs Beverley Wade RAD Teaching Cert. (RTS) ISTD Associate Dip. (Tap & Modern Theatre)Private Coaching, Dance Hall for Hire, Stage School, Dance Studio/School, Regular Dance Classes, Instructor for Hire, Rehearsal Studio. Dance Styles: Ballet, Tap Dance, Jazz Dance, Modern Dance, Gymnastic Dance, Acro, Street Dance, Zumba.
ABased at: Clee Academy Studios, Highways Yard, Conyard Road, Cleethorpes, Lincolnshire, DN35 8AJ 

Website. Car Parking. Studio visits by appointment only! 


Ballet, Tap, Jazz, Modern, Gymnastic, Acro, Street, Zumba Instruction, Practice. Contact organiser for times and further details.