Mon
28 Mar 11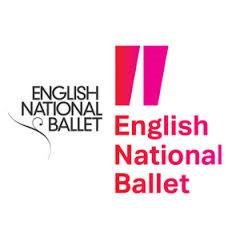 English National Ballet is one of the most successful ballet companies in the country. First class performances & exquisite designs are matched by accessible ticket prices & a dedicated Education and Community Unit that provides workshops & other events.Dance College, Dance Studio/School, Dance Company. Dance Styles: Ballet, Ballet (English).
ADorchester Hotel, Park Lane, London, W1K 1QAWebsite.  


Ballet, Ballroom, Ballet (English) Concert, Ball, Social Dancing. Contact organiser for times and further details. To book or for further details: Book. English National Ballet is proud to present: Diamonds Are Forever Monday 28 March 2011 At The Dorchester, Park Lane, London W1. We hope you will be able to join us for an evening of glamour and sophistication in The Dorchester's beautiful ballroom. Treat your friends, family and clients to Champagne and dinner, performances from English National Ballet, musical entertainment and the chance to win some incredible prizes in our auction! Invitations will be sent out in January but if you would like to be the first to reserve your place at our most glamorous event of the year, please email support@ballet.org.uk and we will add you to the guest list. We look forward to welcoming you to The Dorchester.