n/a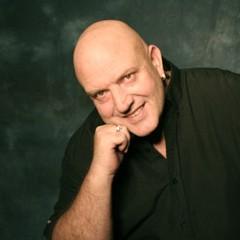 One of Europe's leading lights in line-dance music. 15+ unit CD purchases avalable direct from Tiny Dancer Records (sales@tinydancer.co.uk).Band/Artist/Singer, Band/Artist Merchandise. Dance Styles: Line Dance, CW Couples, CW Partner.
Contact: Glenn Rogers
Tel: 0845 0940 718, 45 6343 152
Email: Glenn Rogers.
All Entries for
Glenn Rogers
Organisation.
(Last Edited: 23/4/2017)
ABased at: Glenn Rogers, The Annex, Jenkins Farm, Stapleford Abbotts, Essex, RM4 1HL

Postal Address.