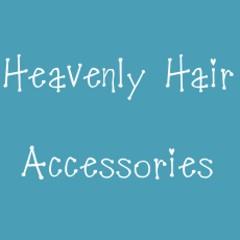 Heavenly Hair Accessories
We are a family run company supplying fashion jewelry, costume jewellery and hair accessories. Our hair accessories include, headbands, hair clips, fashion accessories, hair scrunchies, ponios, hair elastics, accessory hairbands, fashion jewelry, bags, fashion purses. Our stock ranges also include accessory barrettes, hair bobbles, fashion necklaces, phone charms, costume jewellery and much more. Our butterfly clamps and crystal clips and elastics are a real favourite...Accessories, Jewellery. Dance Styles:
All
.
Callers by Appointment Only
.
Mail Order Only
. All major
Credit Cards
accepted.