n/a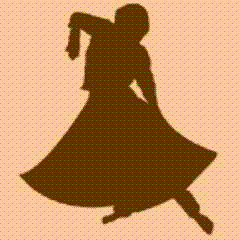 Indiadances.com is based in West London and provides creative Indian dance services, cultural entertainment & solutions, and tuition across the UK, Europe and the US; we seek to encourage dancers, artists & performers to openly share their work and ideas.Event Organiser, Private Coaching, Dance Studio/School, Regular Dance Classes, Instructor for Hire, Choreographer, Own Choreography, Corporate Entertainment, Workshops. Dance Styles: Kathak, Bhangra, Bollywood.
Contact: Ruby Chaudhri
Tel: +44 (0) 7956 350 569, UK: 07956 350 569
Email: Indiadances.com.
All Entries for
Indiadances.com
Organisation.
(Last Edited: 29/7/2006)
ABased at: Indiadances.com, Hounslow, Gt London