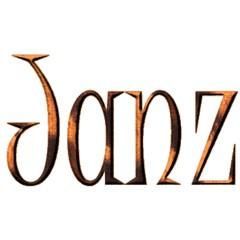 Janz specialises in custom made and ready made costumes for the dance, gymnastics and fitness market. We work mainly with stretch fabrics and have a large selection of fancy & plain lycras.One off designs or troupes, retail or wholesale trade welcomed.Dance Wear. Dance Styles: Disco Dance, Aerobic, Dancercise, Freestyle Dance, Exercise Dance, Gymnastic Dance, Fitness, Lyrical.
Callers by Appointment Only
. Mail Order Available. Also Wholesale. All major
Credit Cards
accepted.