n/a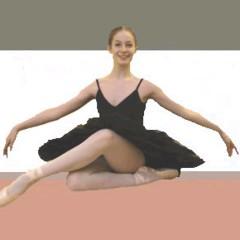 The Karen Clarke Theatre School specialises in teaching children of all ages in all aspects of dance, singing and drama, our aim is to "prepare our pupils for both the amateur and professional stage". Classes are held at local venues throughout the working week and suit all levels of interest and ability whether for examinations or just for fun and exercise. Every two years, Karen Clarke holds a Christmas Variety Show at the Rhoda McGaw Theatre, Woking, Surrey.Dance College, Stage School, Dance Studio/School, Regular Dance Classes, Dance Company. Dance Styles: Ballet, Tap Dance, Jazz Dance, Stage Dance, Modern Dance, Junior Dance, Street Dance, Singing.
AKaren Clarke Theatre School, 4 Whopshott Drive, Horsell, Surrey, GU21 4UF (near Woking)

Postal Address Only.