Started:
Mon
02 Jul 18
(Weekly)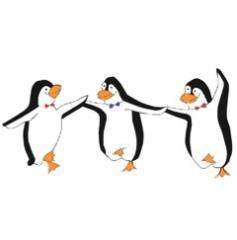 BWDA & UKDC qualified line dance instructor. I teach choreographed dances to all kinds of different music styles, Latin, Irish and Country music. This is a fantastic way to learn dances and is good exercise both mentally and physically. Meet new people in a relaxed and friendly atmosphere. Complete beginners and improvers/​intermediates catered for. No partner required, but why not bring a group of friends so you can all learn together. Two left feet welcomePrivate Coaching, Professional Association, Dance Studio/School, Regular Dance Classes, Instructor for Hire, Not Location Based. Dance Styles: Line Dance, Country Western, Waltz (CW).
ALion Ballroom, 17 Broad Street, Leominster, Hereford & Worcester, HR6 8DB (near Hereford) 

Car Parking. Stage. Enter through Lion Yard and Ballroom will be on the left 

20:00
-
22:00

Line, Country Western, Waltz (CW) Masterclass, Workshop, Course, Instruction, Practice. Doors open 19:45. Admission £5.00. Learn to line dance with qualified BWDA & UKDC Instructor. All levels and abilities accommodated. No previous dance experience necessary. Open to all ages - children to be accompanied by an adult at all times. No booking required - just turn up and have fun. Beginner level - if you have never danced before, come along to my beginner lessons. Learn the basic steps and you will soon be dancing. Improver / Intermediate level - these lessons are for people who have previous experience of dancing. Whether you already dance on a regular basis or haven't danced in some time, this will be great fun.