Mon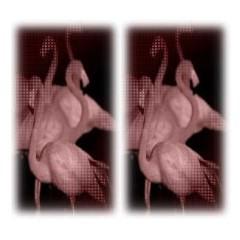 BALLET, TAP, ZUMBA,STREET DANCE, FUNKY DANCE, JAZZ, GYMNASTICS CLASSES from 2.5 yrs to Adult. Fully qualified, experienced teacher. Monday Tues & Fridays - Daventry, Nene Hall Tuesday & Thurs & Fri - Southam, The Grange Hall Wed - Middleton Cheney Saturday Mornings - Upper Boddington, Village Hall Monday Mornings - Nursery Ballet & Adult Ballet in Boddington ZUMBA - Tues,Wed, Thurs www.loveballet.co.uk 07711 010404 Lorraine@loveballet.co.ukDance Wear, Footwear, Private Coaching, Dance College, Stage School, Dance Studio/School, Regular Dance Classes, Instructor for Hire, Dance Company, Professional Training, Own Choreography, Workshops. Dance Styles: Ballet.
ANene Hall, Tamar Square, The Grange, Daventry, Northamptonshire, NN11 4RB 

Website. Car Parking.