n/a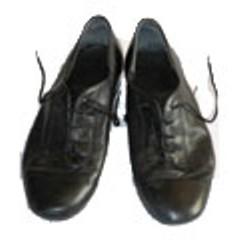 Six series of 'Strictly' come and gone ... testament to the enduring and near universal appeal of partner dancing. Welcome, my name is Marcel Satchell. I organise Ballroom lessons for adults in London and Cambridge. " We've had great fun at Marcel's classes. And now we can dance the tango! " Pat & Mike Arnott We aim to take you to the point where your friends and relatives can't stop talking about the Ballroom genius(es) they know!Private Coaching, Instructor Training, Dance Studio/School, Regular Dance Classes, Professional Training. Dance Styles: Modern Ballroom, Latin American, Ballroom, Mixed Social Dance.
Callers by Appointment Only
.
APhilbeach Hall, Philbeach Gardens, London, SW5 9EBIt takes about three minutes on foot from Earls Court tube. There is a parking area in front of the building. The road to the hall is actually a small side street off Philbeach Gardens, running down the side of the church.