n/a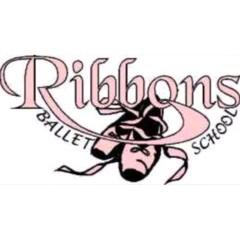 Classes in South Wales, in ballet, tap and character dance. Pupils from the age of 3 to adult. Classes taught by qualified dance teacher. Pupils entered for the examinations of the RAD and IDTA. Gentle exercise classes for over 40's. Theatre & Stagecraft.Dance Studio/School. Dance Styles: Ballet, Tap Dance, Stage Dance, Dancercise, Junior Dance, Pre-School Dance.
ABased at: Ribbons Ballet School, 74 Beacons Park, Brecon, Powys, LD3 9BQ

Ballet, Tap, Stage, Dancercise, Junior, Pre-School Instruction, Practice. Contact organiser for times and further details.