n/a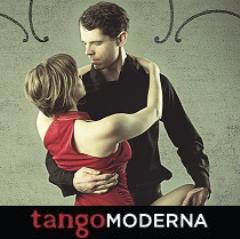 Tango Moderna is a Vancouver based business offering Argentine Tango lessons in a detailed, friendly environment which supports creativity. No partner is needed, as we have a partner rotation system. We Welcome Couples & Singles. Close to Skytrain and parking is available.Event Organiser, Private Coaching, Dance Studio/School, Regular Dance Classes, Instructor for Hire, Dance Company, Links, Workshops, Weddings. Dance Styles: Tango (Argentine).
AScotiabank Dance Center, 677 Davie Street, Vancouver, British Columbia, V6B 2G6, Canada 

Website. Car Parking.