Sat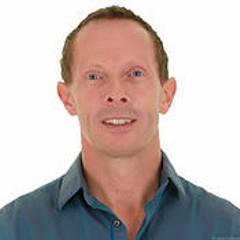 Salsa Machine is a dance club comprising 8 instructors dedicated teaching and guiding you through 6 levels of salsa classes from absolute beginner through to advanced dancer. We have a reputation for specialising in the popular cross-body style of salsa.Event Organiser, Regular Dance Classes, Workshops. Dance Styles: Salsa Dance.
Contact: Ben & Maria Santos Richmond
Tel: 07782 503325
Email: Salsa Machine.
All Entries for
Salsa Machine
Organisation.
(Last Edited: 23/8/2015)
ASir John Lawes, Manland Way, Harpenden, Hertfordshire, AL5 4QPCar Parking. Stage. See www.salsamchine.co.uk for printable map. 

18:00
-
00:00

Salsa Instruction at Advanced level, Practice at Advanced level, Social Dancing at Advanced level. Doors open 17:30. Admission £10.00. Licensed Bar.Salsa party, lessons & BBQ 6:00-7:00 La Rueda, 2 levels- beginer/imp & adv 7:15-8:15 Shines/footwork/bodywork 8:30-9:30 4 levels of partnerwork Adv, Int, Absolute Beginners & Imp class 9:00 Barbecue 9:30 Party Bar midnight. Free paking. Fine BBQ £6