n/a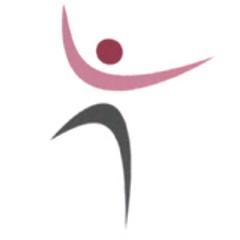 Susan's Danstudio has been established for over twenty years providing children of all abilities the chance to develop their talents in dance and all its aspects. The number of pupils has continued to grow each year since the original twelve enrolled in 1983. Today over 350 pupils regularly attend classes ranging from beginners to advanced.Dance Studio/School, Regular Dance Classes. Dance Styles: Ballet, Tap Dance, Jazz Dance, Stage Dance, Freestyle Dance, Gymnastic Dance, Cheerleading, Ballet (English).
ASusan's Danstudio, 102 High Street, Eckington, Derbyshire, S21 4DQ

Susan's Danstudio is located at 102 High Street, Eckington on the B6052. If travelling via the M1 leave at Junction 30 following signs for Eckington. The studio is 1.5 miles from the motorway. 


Ballet, Tap, Jazz, Stage, Freestyle, Gymnastic, Cheerleading, Ballet (English) Instruction, Practice. Contact organiser for times and further details.