n/a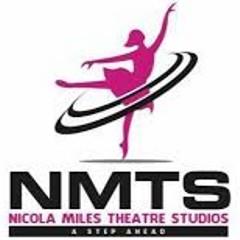 Based in Worthing, our aim is to provide high quality training in dance and theatre arts in an environment which is safe, caring, stimulating and fun.Dance Hall for Hire, Dance Studio/School, Regular Dance Classes. Dance Styles: Ballet, Tap Dance, Modern Dance, Singing.
AThe Warren Ballroom, Worthing College1 Sanditon Way, Worthing, West Sussex, BN14 9FDWebsite.  


Ballet, Tap, Stage, Modern, Contemporary, Junior, Pre-School, Singing Instruction, Practice. Contact organiser for times and further details. For further details: Info.