n/a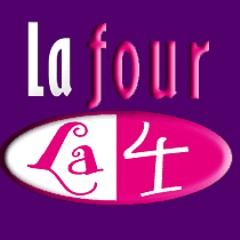 Lafour offers dance and drama classes within prestigious health and fitness clubs throughout the UK. The wide range of classes offered covers ballet, modern and tap, and in some locations includes drama, street and jazz classes. Classes start for three year olds with 1st Steps for this age group and progresses through to RAD Ballet and ISTD Modern and Tap classes for older children and teens. Drama classes are offered for 4-6 years and 7-9 year olds, covering singing drama and musical theatre.Event Organiser, Dance Studio/School, Regular Dance Classes. Dance Styles: Ballet, Tap Dance, Stage Dance, Modern Dance, Junior Dance, Pre-School Dance, Singing.
AVirgin Active, The Lido, Baths Road, Bickley, Kent, BR2 9RB (near Bromley)Car Parking.  


Ballet, Tap, Stage, Modern, Junior, Pre-School, Singing Instruction, Practice. Contact organiser for times and further details. Call our local call number 0845 602 3347.