Sun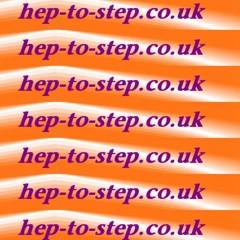 Available for private tuition at beginner level & beyond ~ personalised lessons by arrangement — also encompassing jitterbug, boogie-woogie, partnered-charleston & balboa.Event Organiser, Regular Dance Classes, Instructor for Hire. Dance Styles: Jive (50s & American), Lindy Hop, Swing Dance, Balboa, Charleston.
Contacts: Geoff Jordan, Teresa
Tel: 01473719797
Email: Hep to Step.
All Entries for
Hep to Step
Organisation.
(Last Edited: 30/9/2019)
AWesterfield Village Hall, Church Lane, Westerfield, Suffolk, IP6 9BG (near Ipswich)Website.