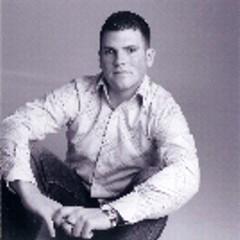 Daniel Whittaker age 27 has come from a background of 11 years of dance, he has been choreographing, Judging, Djing, Event organising and teaching dancing for the past 9 years all over the world. Teaching all aspects of dance Waltz, East coast, Cha Cha, Funk, Rumba, Latin, Charleston etc... and has a number of awards of achievement over the years. He has also appeared on TV, Theatre and has also choreographed the Commonwealth games closing ceremony held in Manchester...Event Organiser, DJ & Disco, Regular Dance Classes, Instructor for Hire, Choreographer, Chat Room, Performances, Event Calendar. Dance Styles: Line Dance, Jive (French & Modern), West Coast Swing.
Contacts: Daniel Whittaker, Hayley Westhead
Tel: 01244 470115, 07739 352209
Email: DanceFever.
(Last Edited: 29/1/2020)