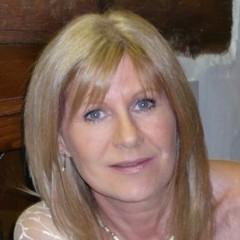 Handmade & individually designed ballet tutu's and costumes after a career as a professional dancer and time spent teaching, I have always been involved in making and designing costumes for dancers of all abilities, from complete novices to budding professional ballerinas.I have made costumes for all the types of Festival work, shows, Ballet school reviews, local Drama productions,ice skating and cheer leaders I have also costumed a production of Bugsy Malone visit my web site to view my work. Dance Wear, Leisure Wear, CDs, Cassettes, Accessories, Costumes Made Up, Show Supplies, Make Up, Hand Decorated Clothing, Giftware, Videos & DVDs, Books, Chat Room, Discussion Forum, School Directory, News, Links, Event Calendar, Job & Work Finder. Dance Styles: Ballet, Tap Dance, Jazz Dance, Folk Dance, Stage Dance, Scottish Dance, Modern Dance, Ice-Dance, Contemporary Dance, International Dance, Greek Dance, Lyrical.
Callers by Appointment Only
. Mail Order Available. Also Wholesale.