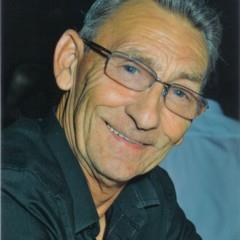 Club was nominated for club of the year by Linedancer Magazine. Instructor: Dave Good (approved by the B.W.D.A., member of the C.W.D.C.). Available for parties & charity events.Regular Dance Classes, Instructor for Hire, Class Directory. Dance Styles: Line Dance.
Contacts: David Good, Ann good
Tel: 01375 386679, 07803081902
Email: Dixieliners.
(Last Edited: 27/7/2018)