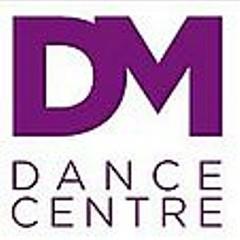 Getting Started... Congratulations! You have made the decision to learn to dance, or perhaps you know some steps and want to expand your repertoire or improve your style and technique. Don't be nervous; you have made a great decision. Dancing is a skill you can enjoy your entire life. It is great exercise and a healthy way to relax after a stressful day at work. Dancing is fun for singles and couples. You can learn to dance even if you don't have a partner.Dance Hall for Hire, Dance Studio/School, Regular Dance Classes, Weddings. Dance Styles: Latin American, Jazz Dance, Ballroom, Fitness, Mixed Social Dance, Zumba, Commercial.
Contact:
Tel: 02380 554192, 02380 635801
Email: DM Dance Centre.
(Last Edited: 30/12/2017)