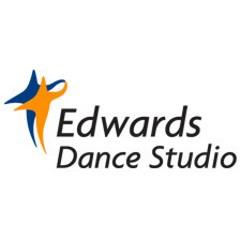 Edwards Dance Studio was founded in 1971 by Christine and Frank Edwards. The Studio teaches many dance styles including Ballroom, Latin, Rock 'n' Roll, Argentine Tango, Freestyle and lots more. In fact we have something for everyone! • From Tiny Tots to Adults. • Wedding Day dances are a speciality. We all have qualifications with the International Dance Teachers Association and our studio is situated in the heart of Whitchurch village, Cardiff. So whatever your needs, give us a call aRegular Dance Classes, Weddings. Dance Styles: Line Dance, Latin American, Tango (Argentine), Stage Dance, Junior Dance, Ballroom.
Contact: Frank & Christine
Tel: 07872 598497, 07745 597378
Email: Edwards Dance Studio.
(Last Edited: 30/3/2015)