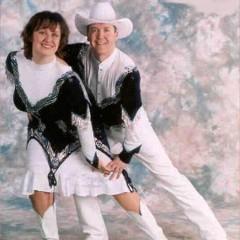 Headliners is a country and western dance school situated in Upton, Wirral, England. The school is owned and directed by Yvonne Dunn.Event Organiser, Dance Studio/School, Regular Dance Classes, Instructor for Hire. Dance Styles: Line Dance, CW Couples, CW Partner, Country Western.
Contact: Yvonne & Steve Dunn
Tel: +44(0)151 678 7150, +44(0)791 285 0315
Email: Headliners.
(Last Edited: 12/7/2008)