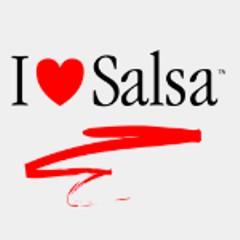 Salsa Teacher's Training Course - 16th - 20th February 2009...Bow, East London, E3 5SN * Would you like to teach Salsa to children and adults? * Teach children as part of the PE Curriculum in schools? * Be part of International competitions leading up to 2012? * Become an Assessor for the I Love Salsa Edexcel BTEC Award in Teaching Salsa Dance Week long intenstive training course For more information, call 07883 084774 or email info@ilovesalsa.comInstructor Training, Regular Dance Classes. Dance Styles: Salsa Dance.
Contacts: Helen Kiddle, Fire Stead
Tel: 07883 084774, 07950 123567
Email: info@ilovesalsa.com.
(Last Edited: 3/2/2009)