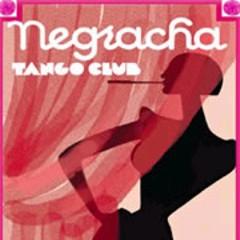 Ivan Arandia is an Argentinean tango dancer, choreographer and teacher with 13 years of experience. Ivan trained with Argentinean tango masters such as Gustavo Naveira and Giselle Anne, Sebastian Arce and Mariana Montes, Osvaldo Zotto, Gabriel Angio and Natalia Games, amongst other important figures of the tango world. He danced in the movie "Evita", and participated in "Strictly Dancing", a Channel 4 documentary on Tango. Ivan toured the UK with top tango group "Tango Siempre"...Event Organiser, Regular Dance Classes, Instructor for Hire. Dance Styles: Tango (Argentine).
Contact: Ivan Arandia
Tel: 0208 543 5912, 0796 104 7415
Email: Negracha Tango Club.
(Last Edited: 29/10/2008)