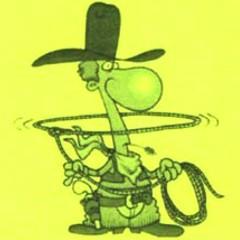 Our festival will be held on July 19th 2009. The Festival takes place on the Powis Castle Showground. This is in a very attractive
setting enjoyed by all our previous visitors. It is about 15 minutes walk into the town with
shops, cafes etc.

An area close to the stage is marked out for line-dancers.

Planned bands & acts include:

Root 'n' Toot 'n'
Dirty Hat Band
Michigan Duo
Traveis Logan
Paul Challinor
Rebel's Country Roadshow
Many Rivers Indian Dance

►
Further Information
Dance Event. Instruction, Festival, Practice and Social for Line, CW Couples, CW Partner and Country Western Dancers.
It began in 1975 when the Prince of Wales' Committee in partnership with The Variety Club of Great Britain, arranged for the apprentices of Cammell Laird to build a 70ft canal boat specially designed to carry disabled children. The Heulwen Trust, formed in 1985, took on this task under the Chairmanship of Claude Millington (he sadly died in 2004) who enthusiastically led a team of volunteers. Our main source of funding is from our annual Country and Western Music Festivals.
Venue: Powis Castle Showground
,
Welshpool

,

Powys

,

SY21 8RF
 ►
All Dance Classes and Events for Powis Castle Showground
 ►
Venue Map with Streetview

Car Park.