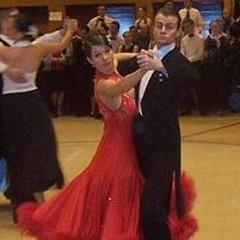 Saturn Dance is run by Darren Jones and Lucilla Scott-Jones. Between them they have over 50 years' dance experience, as dancers, competitors and teachers. They are both qualified ballroom teachers and associate members of the IDTA (International Dance Teachers' Association). Darren and Lucilla are married and live in Cardiff.Event Organiser, Dance Studio/School, Regular Dance Classes. Dance Styles: Latin American, Ballroom, Mixed Social Dance.
Contacts: Darren Jones, Lucilla Scott-Jones
Tel: 02920 191786
Email: Saturn Dance.
(Last Edited: 13/10/2019)