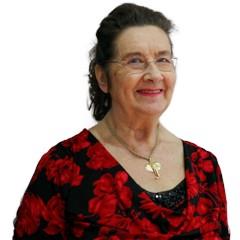 Colin Stephens started the long established dance studio in 1950. From a hobby, he turned it into a very successful venture with a great reputation for friendly, professional tuition, and excellent exam results with the International Dance Teachers Association. (I.D.T.A.) Over the years the business has grown with the addition of a thriving 'Early Years Centre' every day from 8am – 3pm. Private hire facilities on Friday evenings and Saturdays, for weddings, engagements and parties.Dance Studio/School, Regular Dance Classes. Dance Styles: Line Dance, Latin American, Rock 'n' Roll, Ballet, Tap Dance, Freestyle Dance, Rock 'n' Roll (Ballroom), Ballroom, Cheerleading, Ballet (English).
Contact: Valerie Stephens
Tel: 02380 556408, 02380 784069
Email: Stephens Dancentre.
(Last Edited: 30/4/2017)