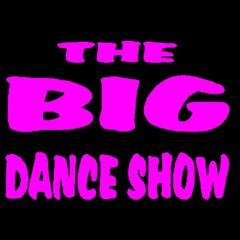 The Big Dance Show
The Big Dance Show. Southport Theatre. Wednesday October 24th. 2007 at 7pm All seats £8 plus CC fee 50pEvent Calendar. Dance Styles:
All
, Ballet, Stage Dance, Modern Dance, Contemporary Dance, Junior Dance, Pop-Video Dance, Lyrical. Mail Order Available. All major
Credit Cards
accepted.
Contacts: William Clarke, Treflyn Jones
Tel: 01942 496330, 01942 496855
Fax: 01942 821722
Email: info@thebigdanceshow.com.
(Last Edited: 14/5/2007)