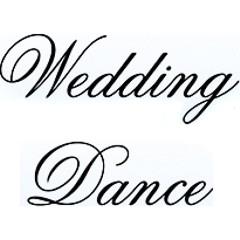 I can help you create a lovely and impressive wedding dance by dancing simple steps and variations to help you look relaxed and at ease (nothing outlandish or complicated) Learn how to start, execute and finish your first dance and invite the guests to join in and dance next to you.Dance Studio/School. Dance Styles: Latin American, Tango (Argentine), Disco Dance, Hustle Dance, Waltz, Foxtrot, Waltz (Viennese), Swing Dance, Waltz (Old Time), Jive (Ballroom), Ballroom, Jive, Milonga, DiscoFox.
Callers by Appointment Only
.
Contacts: Paulin Prifti, Michelle Smith
Tel: 0207 370 5036, 07849336110
Email: Wedding Dance Workshops.
(Last Edited: 26/3/2017)