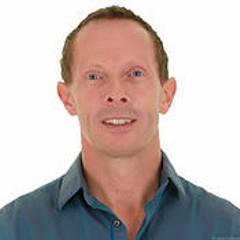 Sun 24 April'05: Marchant Birch & Simone Mowen -the Almost Sane Party&Workshop.
7:00 Sensalsa ladies styling, Ben & Amin men's techniques.
7:30 Marchant & Simone adv turn patterns & footwork.
9pm Party DJ Bizy-B
Dance Class. Instruction (Master), Practice (Master) and Social (Master) for Salsa Dancers. Bar. Doors open at 18:45. Event is 19:00-23:30. Admission £9.00.
Organiser:
Salsa Machine
Contact: Ben Santos Richmond or Maria Santos Richmond. Tel:
07782 503325
.
 ►
Website
 ►
Full DanceWeb Entry

Salsa Machine is a dance club comprising 8 instructors dedicated teaching and guiding you through 6 levels of salsa classes from absolute beginner through to advanced dancer. We have a reputation for specialising in the popular cross-body style of salsa.
Venue: Royal British Legion
,
21 Leyton Road

,

Harpenden

,

Hertfordshire

,

AL5 2HU
 ►
All Dance Classes and Events for Royal British Legion
 ►
Venue Map with Streetview

Next to "The Inn on the Green", set back from the road, opposite Harpenden Public Halls.