Sun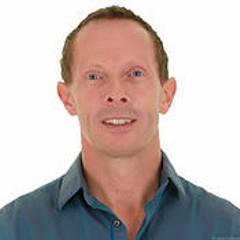 Salsa Machine is a dance club comprising 8 instructors dedicated teaching and guiding you through 6 levels of salsa classes from absolute beginner through to advanced dancer. We have a reputation for specialising in the popular cross-body style of salsa.Event Organiser, Regular Dance Classes, Workshops. Dance Styles: Salsa Dance.
Contact: Ben & Maria Santos Richmond
Tel: 07782 503325
Email: Salsa Machine.
All Entries for
Salsa Machine
Organisation.
(Last Edited: 23/8/2015)
ARoyal British Legion, 21 Leyton Road, Harpenden, Hertfordshire, AL5 2HUNext to "The Inn on the Green", set back from the road, opposite Harpenden Public Halls.