n/a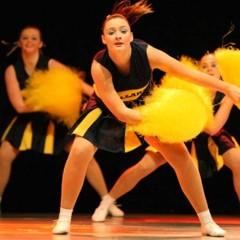 Kingfisher organise the British Troupe Championships with heats in the north and south, culminating in an exciting final in the midlands to find the champion of champions! For all information on how to enter this prestigious competition please email or contact via phone.Event Organiser, Event Calendar. Dance Styles: Disco Dance, Ballet, Tap Dance, Stage Dance, Irish Dance, Modern Dance, International Dance, Acro, Hip-Hop, Singing.
ABased at: British Troupe Championships, 4 Hollybush Close, Bradley, Shropshire, LL11 4BE (near Wrexham)

Postal Address only.