n/a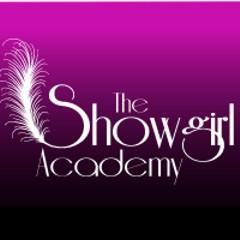 The Showgirl Academy is based in Bristol & Bath and offers vintage cabaret themed dance courses, workshops and hen parties. Dance styles include Beautiful Burlesque, Fabulous Fan Dance, High Kicking Can-can, Cheeky Charleston and Ultimate Showgirl. www.theshowgirlacademy.co.uk Private Coaching, Dance Studio/School, Regular Dance Classes, Instructor for Hire, Choreographer, Theatre, Dance Company, Demonstrations / Cabaret, Class Directory, School Directory, Performances, Corporate Entertainment, Workshops. Dance Styles: Jazz Dance, Dancercise, Exercise Dance, Exotic, Fitness, Charleston, Burlesque.
ABS7 Sports & Fitness Club, County Ground, Nevill Road, Bristol, Avon, BS7 9EJWebsite.  


Jazz, Dancercise, Exercise, Exotic, Fitness, Charleston, Burlesque Instruction, Practice. Contact organiser for times and further details.